📌 TL Notice
🔒 This short story has been locked to keep out bots and aggregators, also don't really want it posted on Novelupdates. But no need to fill out the main locked chapters form as it is free on jjwxc.
Enter your email address below to send yourself the password! That's it ~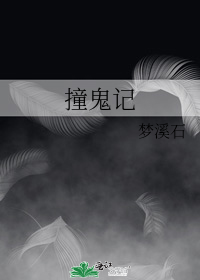 Ghost Encounter
Chinese Title: 撞鬼记 (zhuàng guǐ jì)
Author: 梦溪石 (mèng xī shí)
Publishing Year: 2017
Length: 5 chapters + 1 Extra
TL status: Complete

Synopsis:
Xiao Lin met a ghost.

It's just a short story that was first posted on Weibo and then I moved it here.
Characters:
Xiao Lin, Ghost
🗝️ Send yourself the password by inputting your email.
⚠️ Be sure to check your spam folder!