📌 TL Notice
Note that chapter 1-21 are unlocked, the rest is password-protected.

🔒 Support the author ! ! All chapters which are locked in the raws are only available with proof of purchase from now on.

Please use this form if you already know how to use jjwxc or follow this guide for step-by-step on how to purchase the raws.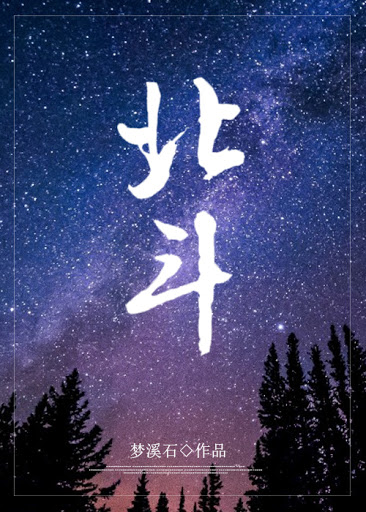 The Plough
Raws: Read on JJWXC ▷
Chinese title: 北斗 (běidǒu)
Author: 梦溪石 (mèng xī shí)
Publishing Year: 2019
Length: 182 + 6 Extras
TL status: Ongoing - 119/188
CONTENT WARNING & T/N
. • ° this book is set in the 1930's during the Republic of China era so it deals with the usual tropes characteristic of this time period namely things like opium, political unrest, looming sense of war (WW2), Japanese occupation of China, and lots and lots guns etc etc, which gives it a certain charm and shapes how the plot unfolds and how they solve the cases. So personally I wouldn't characterise this a modern novel, if you'd like to read a modern MXS novel (i.e. set in the times we live in now), you can try Bu Tian Gang or Yin Yang Du.

. • ° Some of you have already asked me so I'll answer here, the MC and ML do get together much quicker/earlier than MXS's other novels i.e. before the end haha…. but you're still looking at 100+ chapters. It's still a relatively slow-burn but less so compared to some of her other books.

. • ° This translation is slated to finish in July 2023 2090 at the earliest (just something to keep in mind if you are waiting for a complete tl to read). Update schedule will not change to go any faster – please do not make any demands.

LINKS FOR ACCESS
. • ° Send proof of purchase here
This is not a paywall, supporting the author means paying the author directly, the translator does not earn a penny from your purchase!!

HOW TO SUPPORT THE AUTHOR
jjwxc guide >
link to raws >
scan to buy on the app
↓↓↓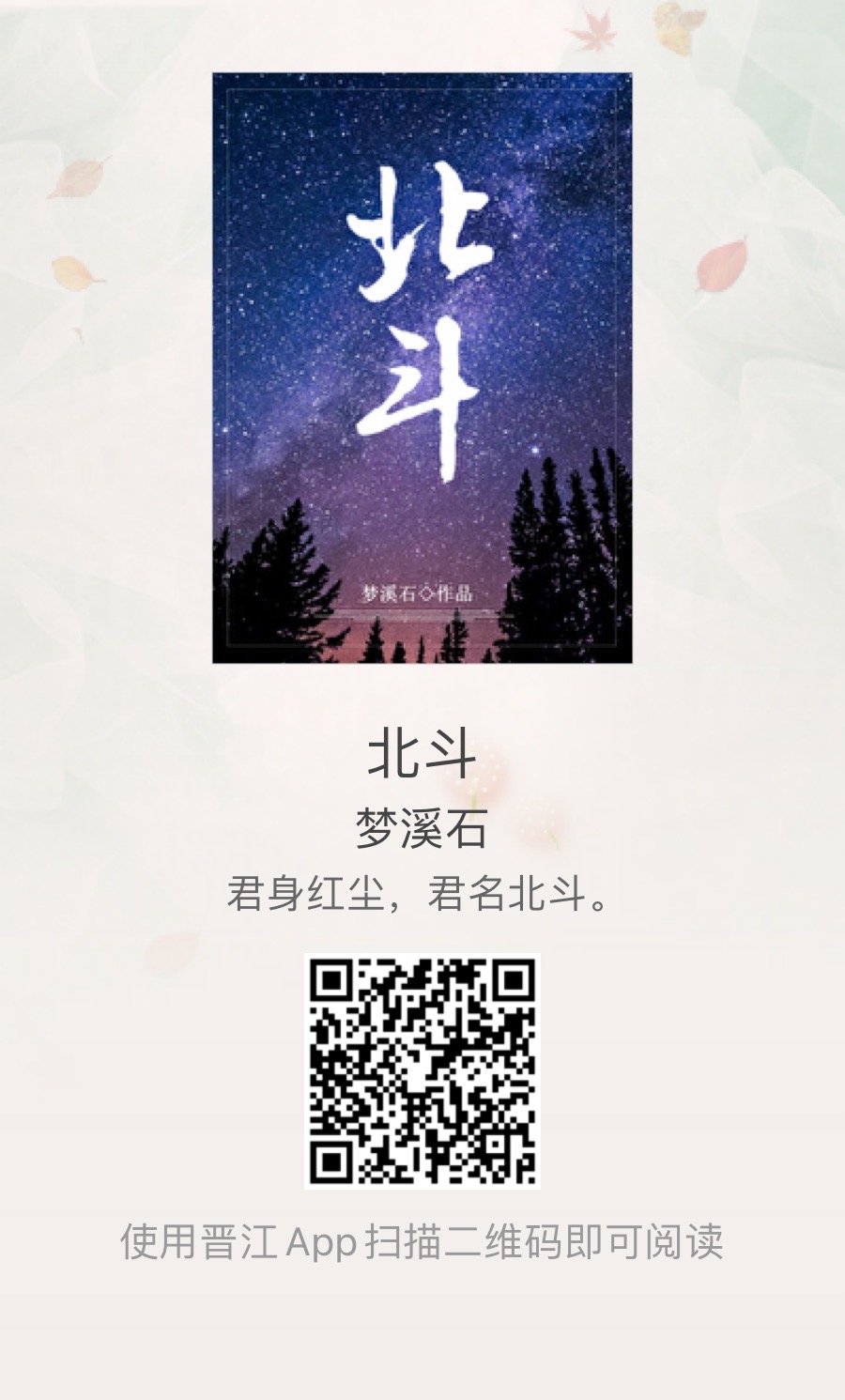 Search using book ID: 4733839
↓↓↓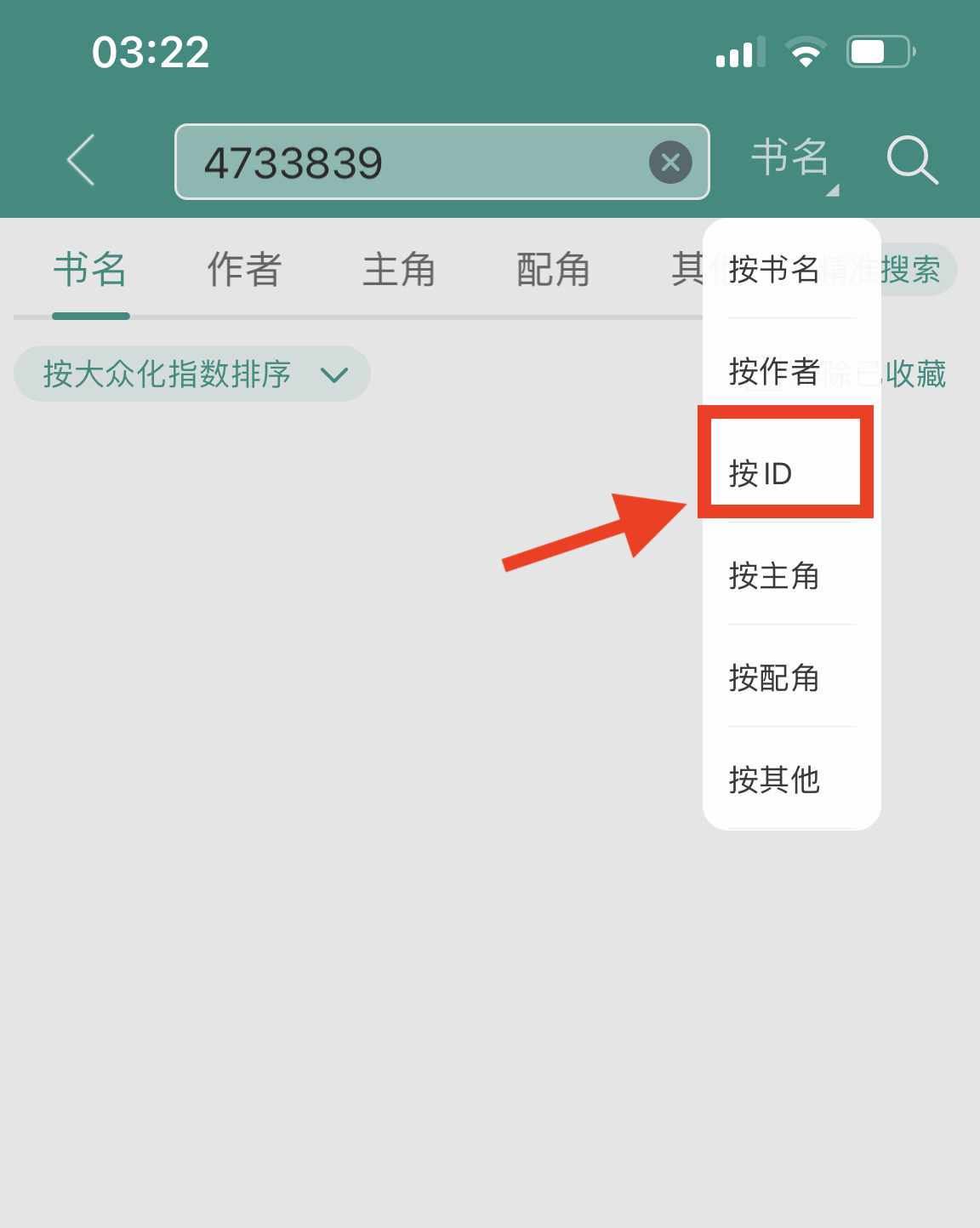 Synopsis: 
Overnight, the world turned upside down.
Ling Shu turned from an idle small-time police officer with no ambitions to a suspected murderer. He had no other choice but to work hard to save his own life and clear his name.
Yue Dingtang was not used to watching Ling Shu's attitude of "I have no ambitions and just want to get through life idly so I'll just goof off and be lazy."
Until one day, he suddenly discovered that the person he had been nitpicking and trying to change wasn't a lazy useless pig but in fact pretending to be stupid to throw off his opponent.

This book is also known as:
《A story about the boss who is devoted to picking out faults everyday and his subordinate who wants to be goof off and dig pits for his boss》
《From two former love rivals who used to hate each other to taking a quantitative leap, what kind of experience will they go through together?》

CP: A shou (Ling Shu) who used to be wealthy and promising but turned into a lazy guy who goes through life idly waiting for the days to pass, happy to partake but not prepared to do any work, with a big mouth on him and poor health vs A gong (Yue Dingtang) who appears elegant and refined on the surface but is actually impulsive, holds grudges and goes searching for trouble.

Tags: Case-solving, Republic of China, HE
Support the Author
Author Page
||
TP Raws
||
JJWXC Guide by 書庫
Support Meng Xi Shi by purchasing TP ♡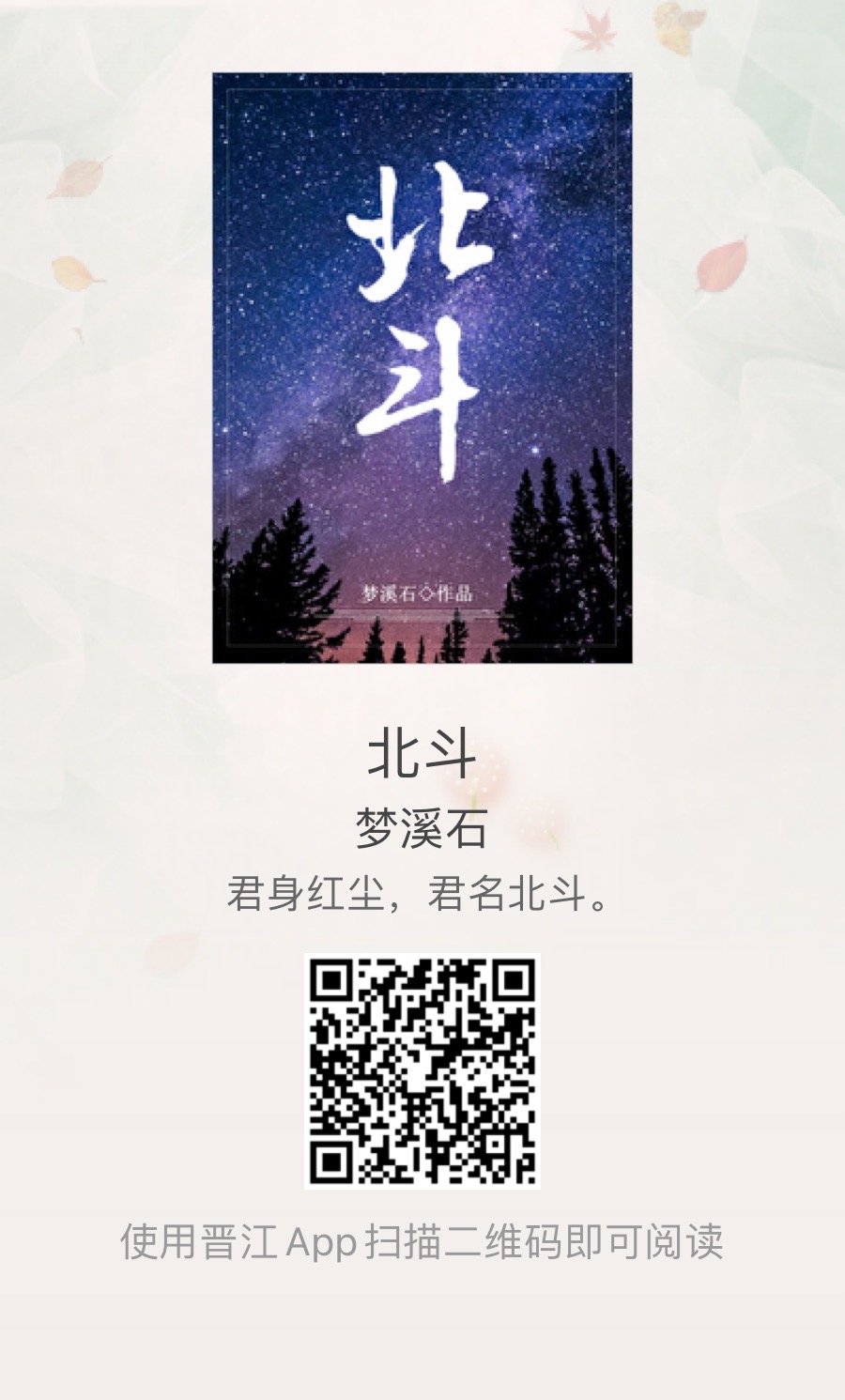 The Plough is
1647
jj coins =
US$2.80
on the app