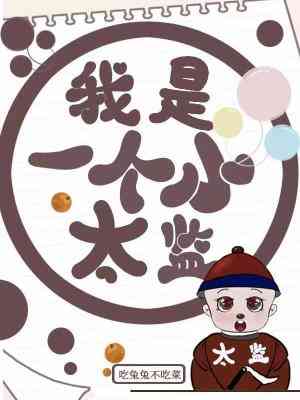 I'm a Little Court Eunuch
Raws: Read on changpei ▷
Chinese Title: 我是一个小太监 (wǒ shì yīge xiǎo tàijiàn)
Author: 吃兔兔不吃菜 (chī tùtù bùchī cài)
Publishing Year: 2022
Length: 95 + 4
TL status: ongoing
Synopsis:
Question: How can one become a "bloody eunuch" that infatuates the Emperor?
Answer: Thanks for inviting me to speak. My name is Liu Xiaoyu, I'm a little court eunuch. I'm 18 years old this year and I am the Emperor's most beloved court eunuch.
For the specifics, I must start from eight years ago. At the time, because my family was poor, my father and mother sent me into the palace. Afterwards, I worked in the laundry department for eight years. My mentor, Ma-gonggong told me before he died that if I wanted to survive in the depths of the palace, I needed to keep my head down.
I kept these words close at heart but what was even more unexpected was one day, I went to Yangxin Palace to get the Emperor's laundry and I witnessed an assassination!
Yu-gonggong of the Eastern Depot actually wanted to assassinate the emperor. In the chaos, I don't know who pushed me, but the bucket full of laundry that I was carrying went flying and fell right on Yu-gonggong's head.
Yu-gonggong probably never would have expected that someone would use laundry and a bucket as a hidden weapon.
I also don't know who was boasting that I had amazing martial arts skills, but this pleased the Emperor and he said that I had gained great merit for saving him and insisted that I be promoted to Managing Court Eunuch.
From then on, during the day I was in charge of all the eunuchs and palace maids and at night I had to stay in the emperor's chambers to serve closely upon him.
The Emperor embraced me and said, "Liu Xiaoyu, aren't you an expert in martial arts? Why are you so bad at enduring being tossed around1[in bed]?"
"Wuwuwu, Emperor, this servant works day and night, I'm very tired….."
Tags: Not based on any dynasty in history, 1v1, sweet pampering, HE, imperial court
CP: cute little eunuch (shou) vs dandy Emperor who was forced to ascend the throne (gong)
Support the Author
Author Page
||
Novel Raws
||
Changpei guide
Scan to go to novel page
↓↓↓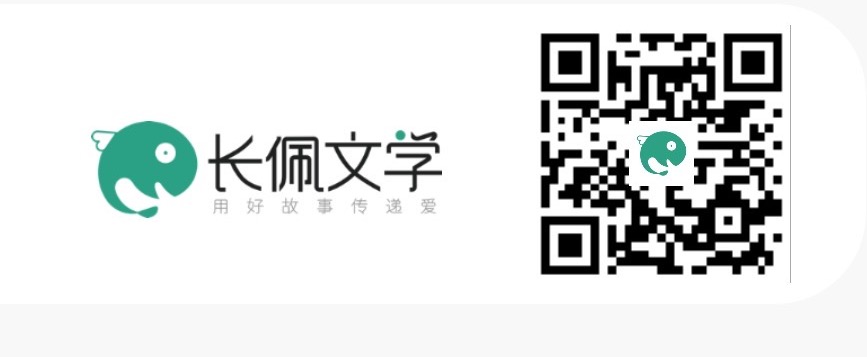 Search by novel id:
CP1130288
The entire novel literally costs $1 US or less if you pay with alipay!
Please support the author if you can ♡